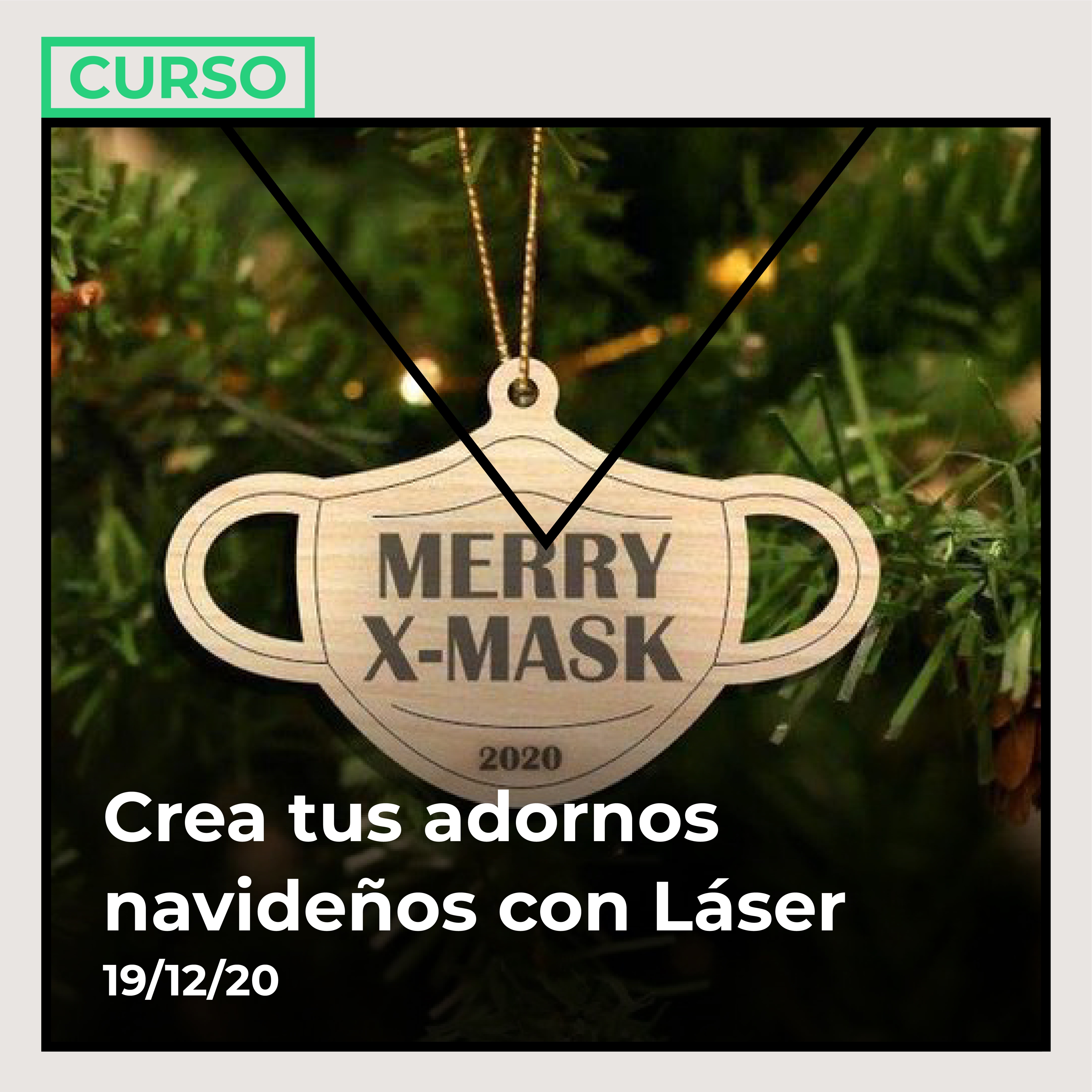 ¿Quieres aprender a utilizar la tecnología láser para aplicarla en tus proyectos de carpintería?
En este taller demostrativo los profesionales de la empresa NomadTech nos enseñarán diferentes trabajos de pirograbado y corte laser con la máquina OKU Láser. Aprenderemos a diseñar para grabado láser y llevar a la práctica estos trabajos. Cada alumno dispondrá de una OKU A3 para realizar sus trabajos y todo el material para grabar y cortar.
Al final del taller, si te quieres llevar tu OKU A3, te descontamos el importe del curso!
Solamente tienes que traer tu portátil (windows)! No se requieren conocimientos previos de informática ni diseño gráfico.
El curso se realizará el sábado 19 de Diciembre de 10:00h a 17:00 h.
Apúntate! Plazas limitadas!
. . . .
Do you want to learn how to use laser technology in your woodworking projects?
In this class the professionals from NomadTech will teach us different pyrography techniques and different laser cuts with the OKU Laser machine. We will learn everything from drawing for the laser engraving all the way up to practically developing the project. Each student will use an OKU A3 machine to develop the project and all the equipment needed to engrave and cut.
At the end of the course, if you want to purchase your own OKU A3, you'll get the price of the class discounted from the original price of the machine.
You will only have to bring your own computer (windows)! There is no previous knowledge required to take the class.
The course will be taught on Saturday 19th of December, from 10am to 5pm.
Sign up! Ensure your spot!