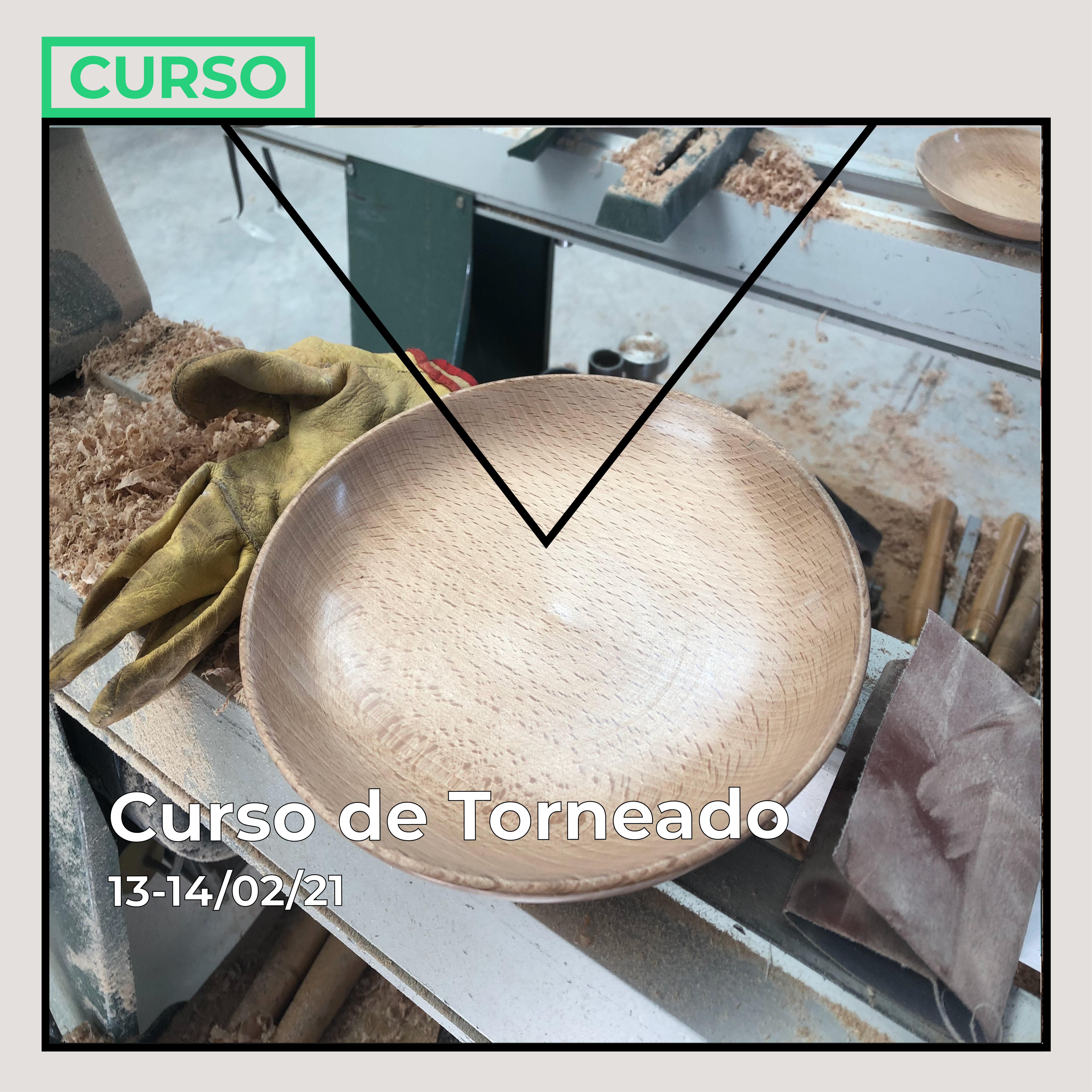 Este curso, de dos dias, está diseñado para principiantes que desean ver cuán fácil es el torneado de madera.
Te sorprenderá lo rápido que puedes crear algo increíble!
-Sábado: Cavar la madera.
Fabricación de un plato (diámetro200mm gros 45mm) con herramienta "estándar"por la mañana
y fabricación de un cuenco (diámetro 180mm gros 80mm) con una gubia especial para cavar por la tarde.
-Domingo:
Demostración muy completa de afiladura: tu herramienta se convertirá en una navaja por la mañana
Y por la tarde: Descubrimiento de los primeros movimientos de torneado entre puntas y fabricación de una caja de madera torneada.
Es un ejercicio muy interesante que necesita mucha atención para obtener un buen ajuste entre el cuerpo y la tapa.
El curso se realizará los días sábado 13 y domingo 14 de febrero, apúntate ya, las plazas son limitadas!!
...
This 2 days course is designed for beginners who want to discover how easy it is woodturning.
You will be surprised by how fast you you'll be able to make something incredible!
-Saturday: Carving wood.
Making of a plate (diameter 200mm thickness 45mm) with "standard" tools in the morning, and making of a bowl (diameter 180mm thickness 80mm) with a special gouge in the afternoon.
-Sunday:
Complete sharpening demonstration: your tool will become a knife in the morning
In the afternoon: You'll discover the first turning movements on the lathe between the head and the tail and you'll make a woodturning box.
It's an interesting exercise that requires precision in order to find the right fit between the body and the lid.
The course will take place on the weekend of the 13th and 14th of February, sign up, spots are limited!!